As a leading UPS manufacturer and supplier, Kongu Engineers provide customers the high quality, reliability and value in each product. We manufacture and supply RYBEN brand Home UPS systems from 400VA to 25KVA or more power, single phase or three phase, with input and output voltage 110 VAC, 220 VAC or 440 VAC.

Manufacturer and supplier of Ryben Home UPS, Power Inverter including DC to AC car power inverter, modified sine wave power inverter, pure sine wave inverter, Solar Inverter and so on in India ( Chennai, Tamilnadu ). Ryben H-UPS is a convenient way to keep your lights, fans, computers , Refridgerators, Motors, Air conditioners and other Electrical appliances running during power cuts. Eliminate the inconvenience that a loss of mains power brings, and continue your daily routine without disruption.

Designed specifically for India's harsh power conditions, Ryben H-UPS state-of-the-art circuitry delivers backup power instantly, and also recharges your battery faster, so you get the longest possible battery life. Use our H-UPS system and enjoy the security of uninterrupted power for your home or business. We are continuously developing new, innovative technologies, in order to make more efficient, environmentally friendly and price worthy products.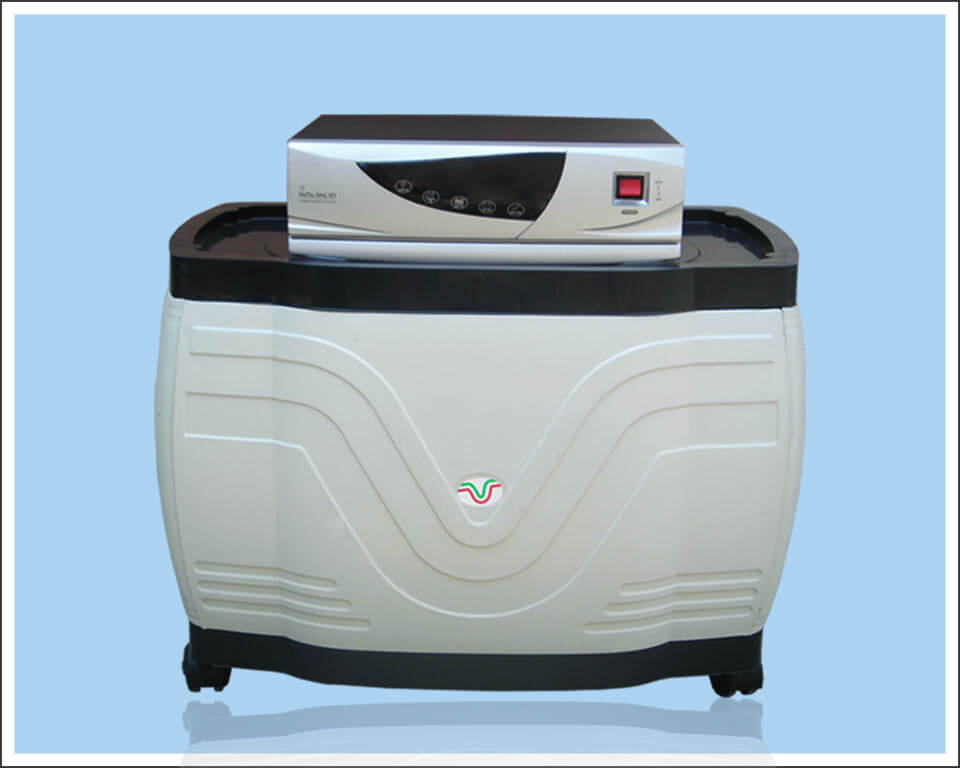 RYBEN Inverters / UPS '

DIGITAL

' and '

PURE SINE WAVE

' models