Exide Battery chennai | UPS Battery chennai | Exide Inverter Battery chennai | Exide Tubular Battery | Generator Battery Chennai | SF Sonic Powerbox Battery Chennai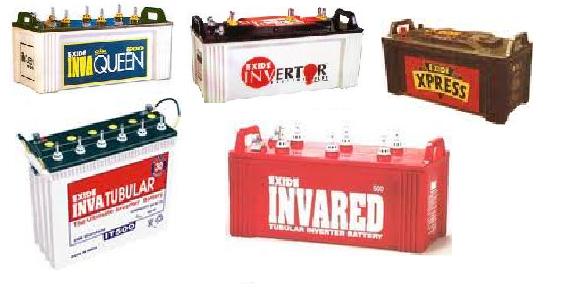 Exide Industries Limited, India's flagship of the storage battery industry- is also the largest Power Storage Solutions Company in South and South East Asia. It designs, manufactures, markets and sells the widest range of lead acid storage batteries in the world from 2.5Ah to 20,600Ah capacity, to cover the broadest spectrum of applications.
In the domestic market, the Company sells its products under EXIDE, SF, SONIC and Standard Furukawa Brands. 'EXIDE' and 'SF" are its flagship brand.
Kongu Engineers one of the leading Exide ups battery, Inverter Battery, Industrial Battery and Generator battery supplier in chennai.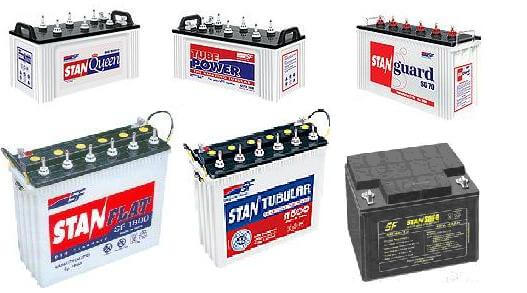 APPLICATIONS
UPS
Inverters
Generators
Automobiles
Electrical Vehicles
Solar power